2022, May 24 zinglei nazi 11:30 hrawng ah Uvalde, Texas i Robb Hramthok Sianginn cu Salvador Ramo ( kum 18) nih meithal he a luhcilh hna i siahngakchia minung 19 le cachimtu minung 2 a kap that hna. Amah zong sianginn chungah an kap that ve.Sianginn chung a luh hlan minute 30 hrawng duh ah ralrin peknak Facebook cahmai ah a tarlangh ta ti`n Texas Gov. Greg Abbott nih press conference ah a chim.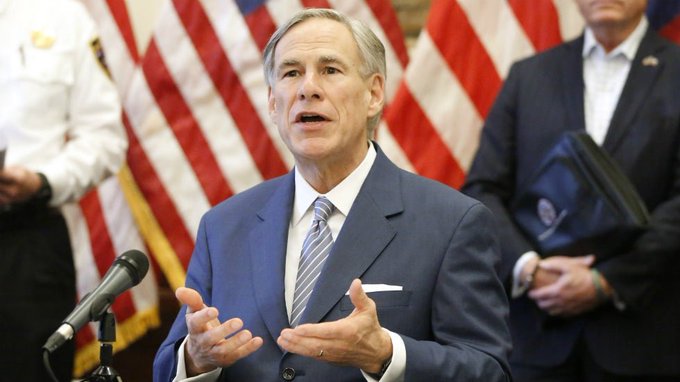 Sianginn kailiomi hngakchia hna hi an nulepa nih don tawnmi an si hna i tutan ah cun mitthli te he an ruak tu an rak lak cang hna lai ruah ah zei tluk ngeihchia dah a si mu.Hikong he pehtlai in Texas Gov.Grev abbott nih cun hitihin a chim ve.Hi mithatpa nih hin a that hna hlan ah facebook cahmai ah mi a thah dingmi kong hi a post ta ko i cucu facebook nih hin ralrin nak peknak a tuah awk hrim a si tiah facebook ngeitu pa cu mawh a phurh ter ve.
"Ahmasabik ah ka pi ka kap lai tiah facebook ah a tial i a voihnih nak ah cun ka pi ka kah i athi cang tiah a tial than.A voithumnak ah cun minutes 15 hrawng ai duh ah a tu cu sianginn ah siahngakchia pawl ka va kap cang hna lai tiah voithum tiang ca a post ko nain facebook nih ralrin nak a tuah lo tiah sual a phawt hi a si.Hi thawngpang a theitu mipi nih cun" facebook cung ah mawhthluk nak tamtuk a um tiah an chim cio cang i hi hngakchia hna thisen hi facebook nih a tuar awk a si tiah an aupi ve colh cang.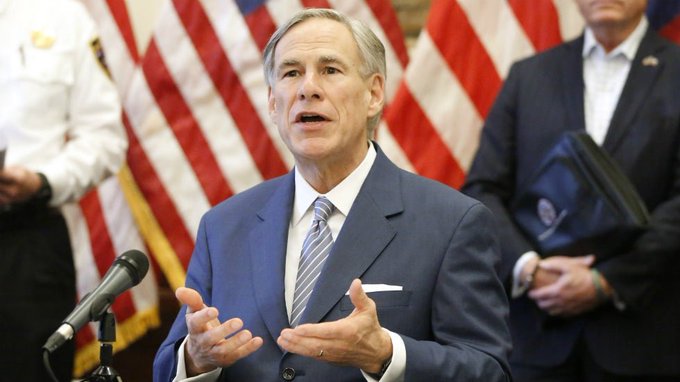 Asinain facebook spokesperson Andy Stone nih cun,cuticun a silo tiah hitihin a chim ve."Mipi hmuhkhawh dingin postmi a silo i private message bantuk in an i kuatmi lawng a si i thil a can hnu lawngah kan hmuh khawh ve i a sining in kan buaipi colh ve ko"tiah a chim ve.Thihnak a tongmi chungkhar vialte Pathian tu nih hnem hram ve ko hna seh.