Russian scientist leh part-time ah model a si mi nu pakhat cu a umnak in ah a ruak in hmu a si. Report an tuah ning ah cun hi model nu hi an ruak an hmu lio ah hin a kutdong tanpiak a si tiin an chim. A kut dong an tan piak mi cu an zumh lo mi pa inn ah an hmu tiin Palik nih thei ternak an tuah.
St. Petersburg Technological Institute ah rian a ttuan lio mi Biochemist Ekaterina Antontseva kum 34 mi cu zohchia ngai in thah a si nak cu a tlangval pa nih a chawlet nak in a rak tlun hnu ah a um nak inn ah taklawng in a ruak hmu nak kong cu The Sun nih a chim.Nawlngeitu hna nih a chim ning ah cun Ekaterina hi a liamcia zarh ah khan thah a rak tiin an chim.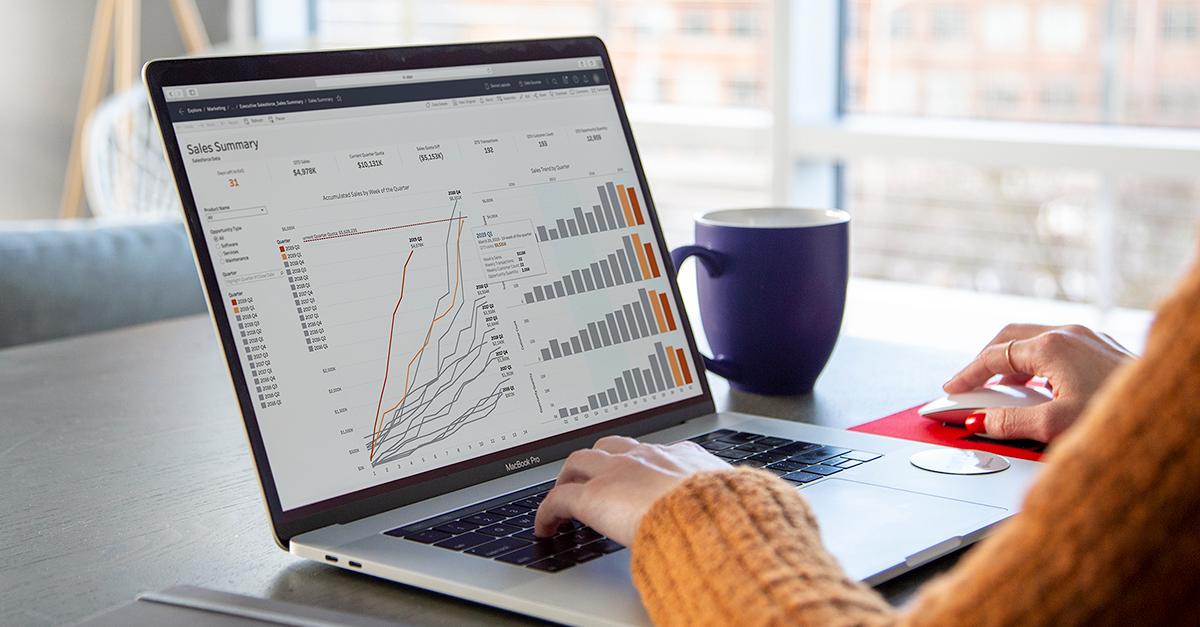 A mah a thattu a si lai tiin a lunghrinh mi Computer gamer Artyom kum 36 pa cu bia hal ding in tleih cawlh a si ve tiin an chim.Misual lainawng pa Artyom kum 36 pa nih hin model nu a phone lock a awn khawh nakhnga a kut dongpi cu a lak i a hman ko timi zong an chim .Hi ni ah hin model nu nih hin a damthat lo nak kong le rian a kal khawh lailo nak kong a chim i cucu remcang ah a lak i Artyom nih cun a umnak inn ah a thah tiah theih a si .
Investigator pawl nih an chim ning ah cun Model thattu ah an puh mi Artyom nih hin model nu hi phaisa a bat tiah theih a si i cu a phaisa batmi kong ah cun an i el hnu ah a that lawlaw ti a si tiah The Sun nih cun a tar langh fawn .Hi model nu hi thah a si hnu ah innpa pawl nih a ruak an hmuh sual lo nak hnga thlalangawng le kutka pawl cu tha tein hremh dih le phih dih a rak si .
Dr.Mark Shamtsyan,microbiological synthesis technology department nih cun Ekaterina cu nu duhnung ngai le micung zong ah dawtnak thinlung a ngei tukmi a si tiah an chim i tu bantuk in thah a ton cu an tuar taktak tiah theih a si fawn .
Source : Dailymail